Mashreq Capital has been awarded the 'Best Brand – Regional Firm' by Citywire Middle East Asset Management Awards 2023.
The award was based on the local brand strength and performance relative to peers. The prestigious awards program celebrates the top asset managers across a variety of sectors and has been profiling top fund selectors in the GCC for years. It has hosted awards in the US, Europe, and Asia in the past. This year some of the most influential fund selectors joined its judging panel.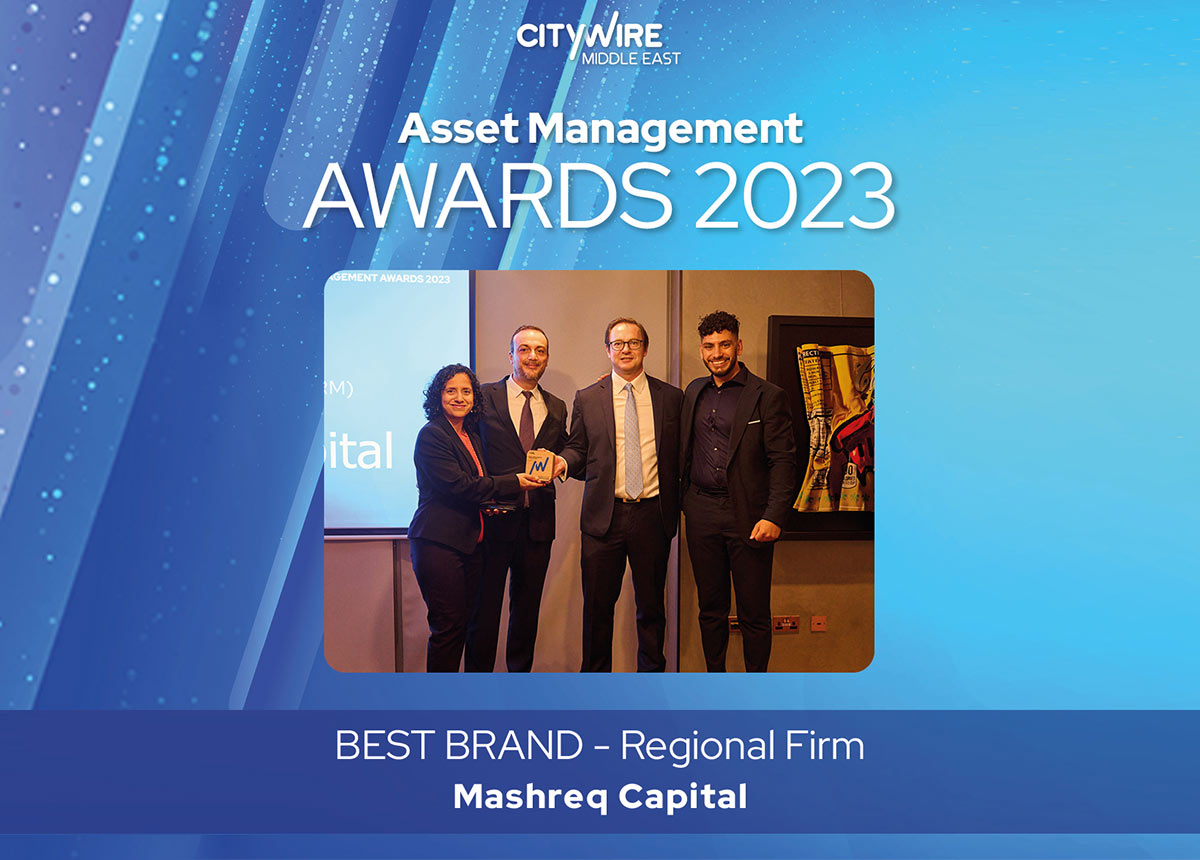 Since 2006, Mashreq Capital has helped institutional investors, distribution channels, and high-net-worth individuals to enhance their long-term returns – whatever the weather. Its extensive list of awards is a testament to its ability to deliver sustainable growth and enhanced dividends through research-based portfolio optimization and the expertise of a team of managers with over 100 years of combined experience.
Read more